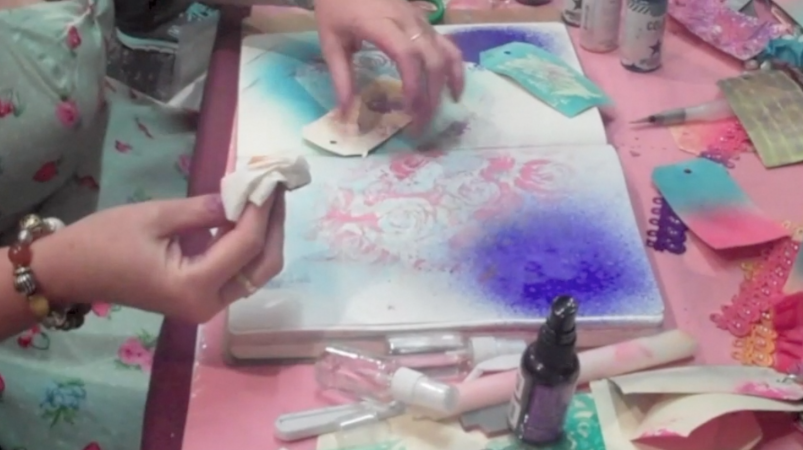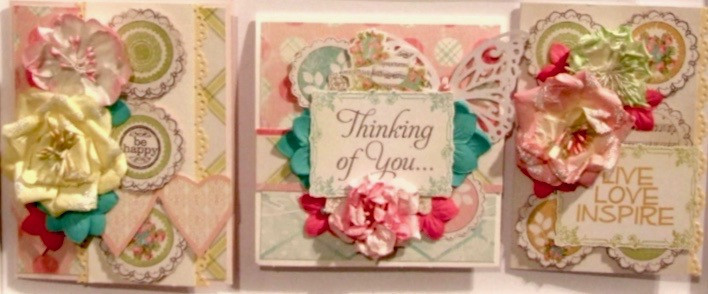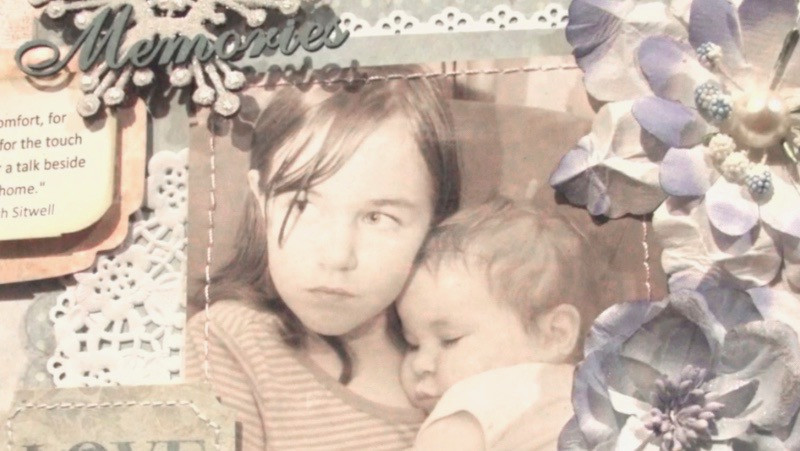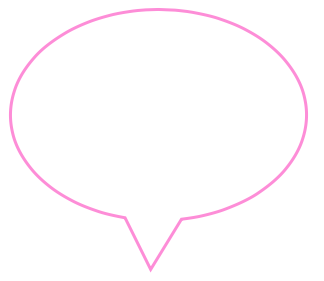 Hurry up Tony, write faster because I don't know how long I can keep my thumbs up!
Dreaming of your own home paper craft business making and selling gift products from $5 to $400 each?
Trying to avoid closing down your papercraft business because it's not as successful as you planned it to be?
If you know who this cheerful woman is with the longest thumbs I have ever seen, then please do let me know at